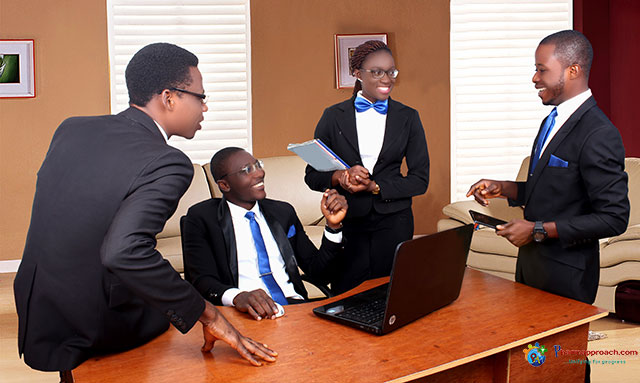 Pharmapproach.com is an online platform developed to serve as:
A source of materials, resources, reviews and downloads including business, educational and technical news and information about drug manufacturing processes, distribution and sales and other health related issues for consumers, manufacturers and healthcare professionals.
A source of contact information and providing our readers with access to a variety of locally manufactured pharmaceuticals and medical devices
A converging point for Nigerian pharmaceutical companies that locally manufacture their products and a link to our fellow pharmaceutical companies out Nigeria.
A barrier breaker and a link builder between professional scholars and the pharmaceutical industries.
A medium for connecting pharmaceutical customers within and outside Nigeria.
We intend to achieve the above by;
Providing our readers with the most comprehensive and up to date pharmaceutical information available.
Linking productive lecturers that can actually offer solutions to the problems faced by our local industries to enable them flourish and meet up with the current trends in drug manufacturing processes.
Making it easier for our users to find information about pharmaceutical companies in Nigeria.
Creating an online environment where potential investors, employers, employees and students can ask questions and exchange ideas.
You can contact us now
OUR TEAM
---

Pharm. Ozioko, Calistus

Pharm. Mojekwu, Nchedochi

Pharm. Onyeaboh, Obinna

Pharm. Abel, Samuel