Every business differs but a common factor is the need to get the product into the market. This can be achieved through advertising. Thanks to technology, the communication gap has been bridged and customers are easily accessible. There are now simple ways to be heard and connect with consumers.
It is exciting to have gone past the production process and now move on to getting the product into the market. Some essential things need to be taken into consideration.
#1. Set Goals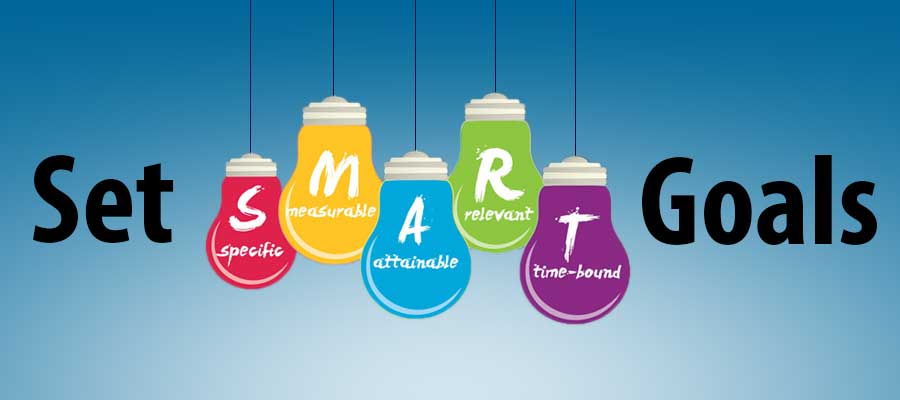 What is your aim for advertising? How do you want your product to influence the market? A crucial fact to take into consideration when drawing your advertising plan is to make your goals very clear.
Layout what you want to do and how you want to do it. Pushing your product onto the market should have a clear purpose. This will help spread your item into the market.
#2. Identify Your Target Market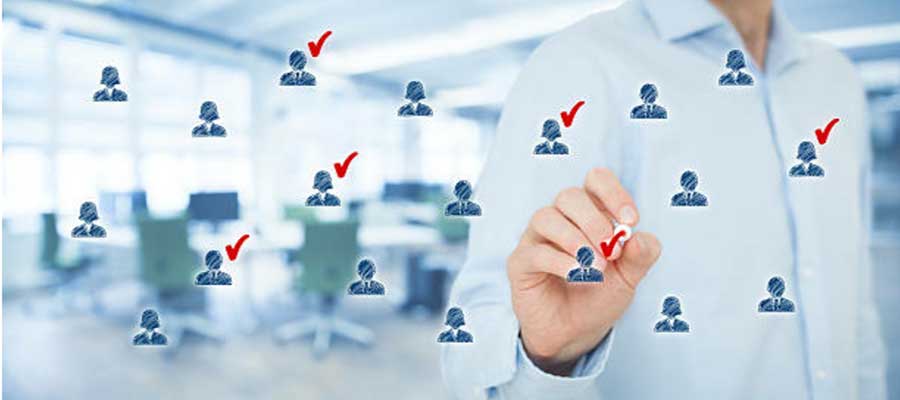 You also need to identify and consider your target market. Who are those you are trying to reach with your products? Your audience may broaden over time but you need to begin with a pinpoint target.
To know your target audience, you can conduct market research. Simply ask questions from consumers and find out what they value as regards a product. Ask about their needs and what they are worried about in a product.
You will realize that the more questions you ask, the more information you will have, and the closer you will be to reaching your target audience.
#3. Know Your Competition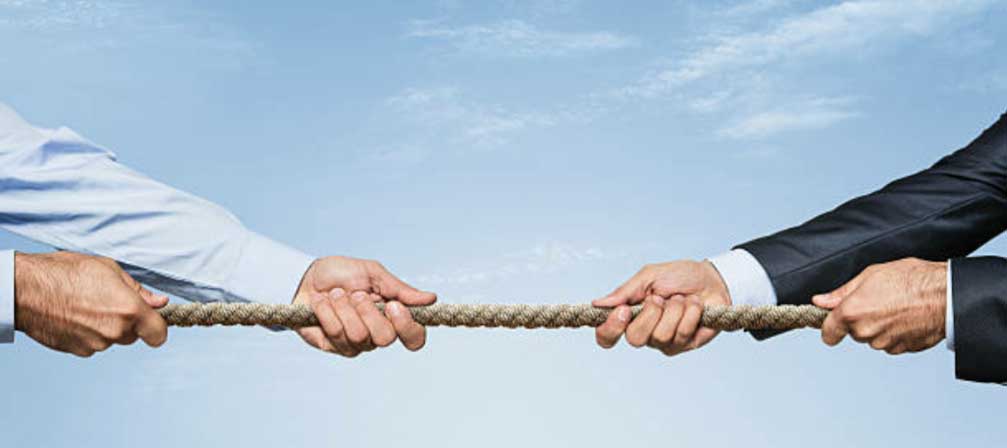 Aspire to know the competitors in the market. Competition keeps you on your toes and makes you strive to be better and offer value. Take a look at what competitors are doing right or wrong. Evaluate their strengths, weaknesses, opportunities, and threats. This is known as the SWOT test. This information will help you improve on your product and fill in the gap that your competitors have not been able to bridge.
In a market where there are a lot of products in a certain niche, you need to be on top of the game and know your competition.
Read Also: 9 Reasons Why Customers Choose Your Competitor's Products Over Yours
#4. Unique Selling Proposition
Each product strives to stand out for something so it does not drown in the generic pool. Have a unique selling proposition. This is what makes you distinguished from other products.
A unique selling proposition (USP) is simply a statement that outlines how your product is different from others. This is what helps the consumer believe that your product is better than the rest. It helps your service stand out to them.
#5. Promotion With a Budget and Pricing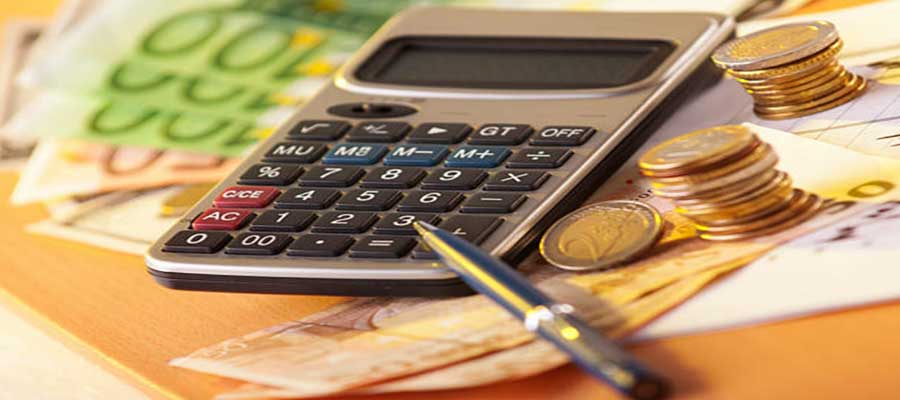 It is important to work your pricing strategy into your marketing. Provide your customer with the whole picture of what you will be offering. Help them see that they will be getting value for their money worth. Project your product in an honest way so that the customer is assured of the service you are rendering. There are various means to promote your products. It's advisable to adopt various means to get the word out to your target market. Your promotional plans should include internet marketing and public relations. You can reach a wide audience online and remain in contact through email. The packaging of your product also enhances your market reach. Consumers are naturally drawn to properly packaged goods. Words of mouth or direct sales will also give your marketing a boost.
Ensure that you evaluate advertising from all angles and certify that your product is ready for the market. Asking these questions is sure to help your product sail successfully in the market. Do you know of any other things to consider before advertising? Share with us.
Related Keywords: What are the elements of an advertising plan?  How do I write an advertising plan? What must be considered when planning an advertising campaign? What are the factors influencing advertising budget? advertising plan steps, advertising plan example, steps involved in advertising planning process, advertising planning and objectives, advertising planning process ppt, importance of advertising planning, free advertising plan template, advertising planning framework