Now that you have made up your mind to start a business, it is important to plan how to keep your business afloat financially. There are a lot of challenges a start-up faces, but a common challenge is not having enough money to sustain the business. There is the need to budget and meet expenses so that the business can thrive well, especially in the first year. Before you plunge into the market, make an estimate of the finances you will need. Here are some points to guide you.
#1. Type of Business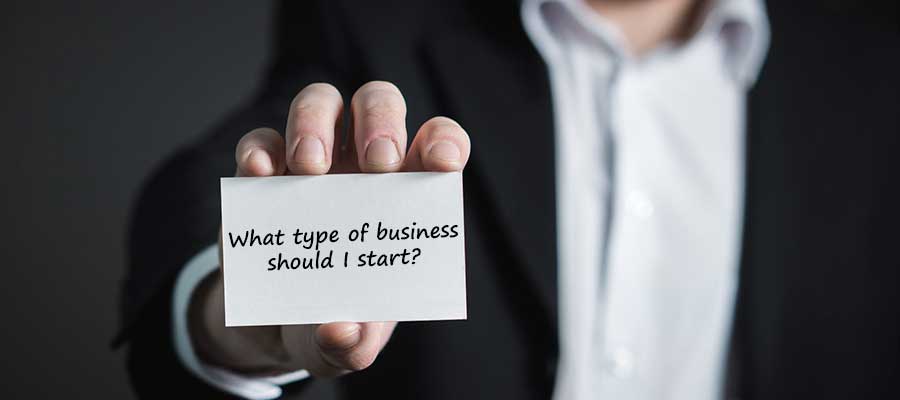 The amount of money you will need for a business depends to a large extent on the type of business you plan to venture into. Various businesses have different types of cost. An online business may not necessarily be as expensive as a store or production space. It's best to consider the industry you are planning to invest in.
#2. Research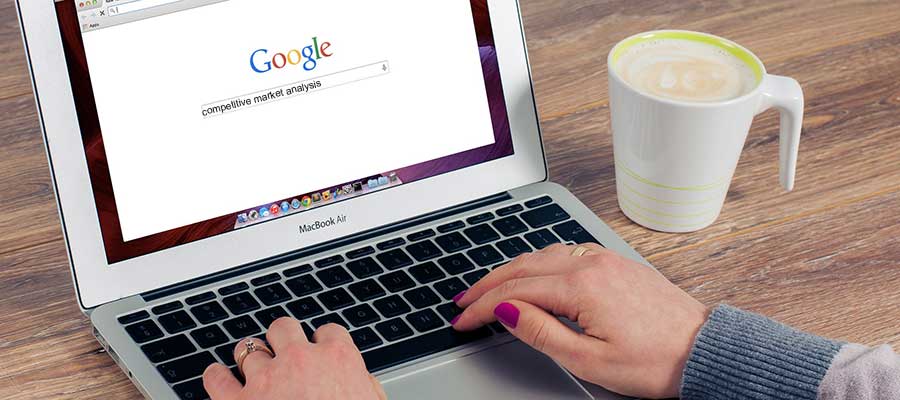 There is a need to make enquiries about competitors in the market. Search for financial statements of prominent brands in the industry so that you have an idea of how they started. Their costs may not exactly be similar to yours but it will be a helpful guide as to how to invest money.
#3. Determine Your Expenses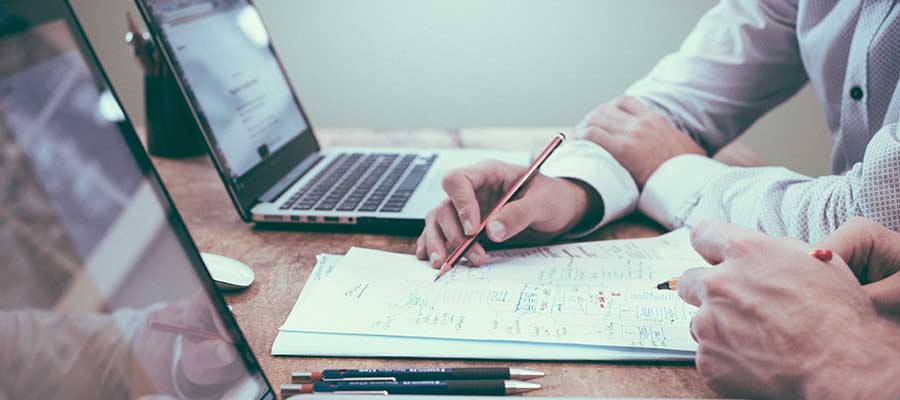 When you have educated yourself on what entails in the market, it's time to determine what you will be spending on. Starting a business comes with a lot of expenses. Some of these are one- time costs and others may be recurring expenses. Examples of one-time costs include:
Cost of registering and licensing your business. Getting the appropriate and legal backing is essential for the long-term of the business.
Cost of Equipment. These are the machinery that will produce a bulk of your services.
Office supplies
Vehicle for transportation
Office/Production Space
On the other hand, recurring expenses will include:
Maintenance fees that will ensure your machine framework is functioning properly.
Salaries for your workers. Whether you start with two employees or twenty, you need to have resources to pay them when due.
Lease payments. If you lose your production space, your business suffers a great deal. It is extremely necessary to do all you can to maintain that space.
Marketing costs are also recurring expenses. You will need to consistently get your product into the market by advertising through various means. You may use marketers or media.
Cost of basic materials that you would be using should also be put into consideration
Read Also: 10 Most Common Ways to Finance Your Business
#4. Calculate your financial resources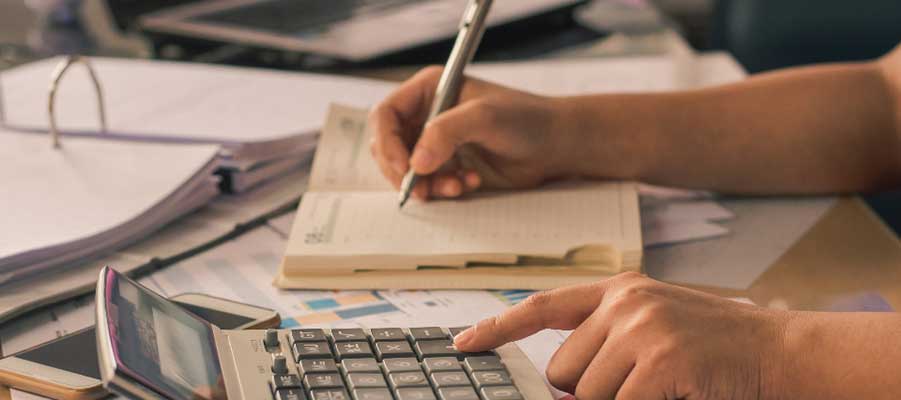 When you have determined your expenses, then you can begin to calculate how much you would need to start your business. Use your research about the industry to determine the revenue you propose to generate within the starting months. Ensure you work with realistic numbers taking into consideration your own environment and expertise. Compare your findings with how much you have and how much you will need.
Don't sit around waiting for millions to drop on your lap. Most large business around today started very small. Don't be afraid to start small too. Getting your business on its feet would most times require your own personal investment. You can also source for funds from family and friends who are willing to help you and offer to wait till you make profit before they get repaid. There are also some government schemes that support business and there are individuals and other organizations that would be willing to invest in great ideas. So avail yourself of these opportunities.
When there is a will, there is a way. Most times you need to really be determined and do all you can to get the wheels turning. When others see your persistence, they tend to support you. Are there other ways you can estimate your financial needs? Kindly share below.
Related Keywords: What are financial needs of a business? How do small business estimate their financial requirements? What are financial needs? How do you calculate funding needs? explain the financial needs of a business, estimating financial requirements, estimating financial requirements meaning, funding requirements for a new business, funding required for business, funding needs business plan, financial requirements business definition, calculate funding requirement