7. How Can You Access Spare Parts?
At some point, your pharmaceutical equipment will breakdown thus, you will need spare parts. There are a few issues you should address at this point:
Does the manufacturer have a local sales representative?
Are the spare parts available locally?
Can I buy spare parts from other brands to fix my machine and can they fit? Note: This option may invalidate your warranty.
How much will the spare parts cost both locally or when shipped from the manufacturer?
How long will it take to receive the spare parts from the pharmaceutical machine supplier in China?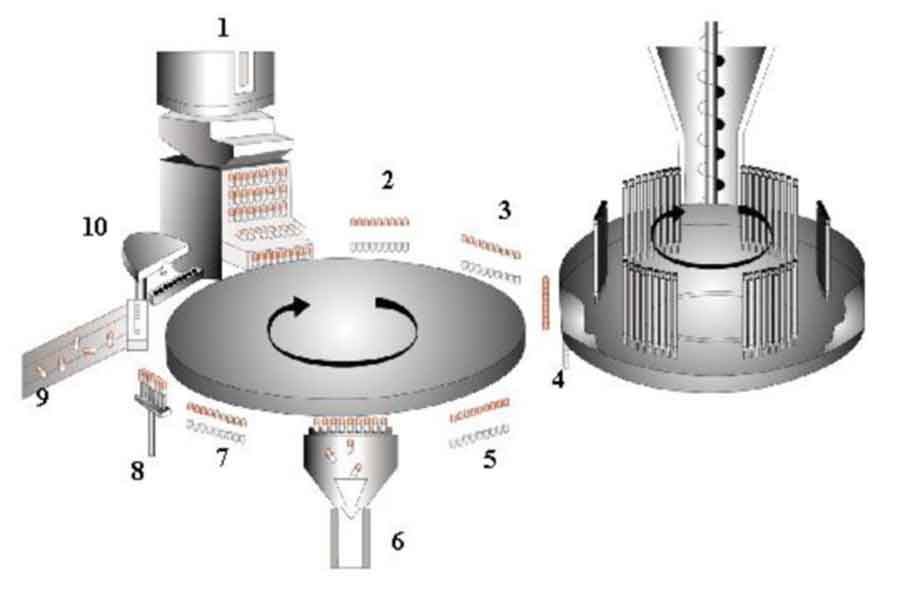 Parts of capsule filling machine
You should order for the machine once you have answers to these questions. Otherwise, you may end up buying a machine that will be useless in case of any breakdown.
I am sure this is not you would wish for.
8. Does the Machine Supplier Offer Maintenance & Aftersales Technical Support
Find out if the company has any partnership with foreign companies that can do maintenance or offer aftersales services. Alternatively, if they can offer such support from their company or send a representative the better.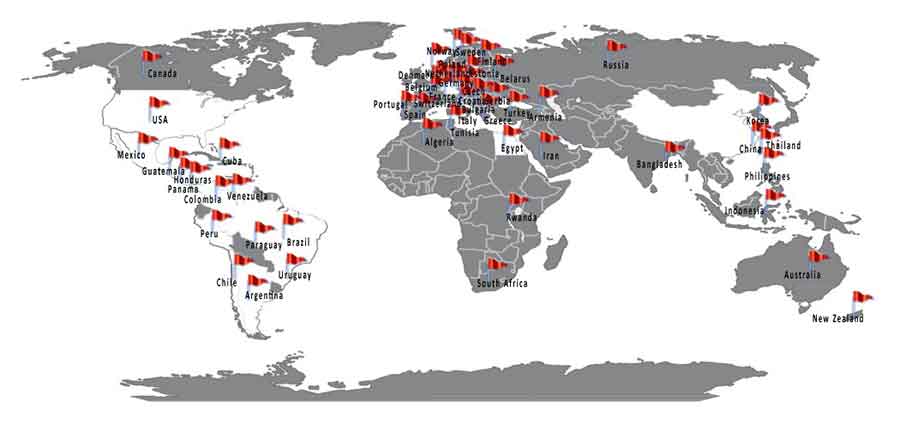 A company with global coverage is better
Even as you do this, it is important to figure out how much it will cost, especially if the representative must come from China.
Good pharmaceutical machine manufacturers in China will train your technicians. This way, you will have everything up and running in time.
9. Verify the Quality Inspection and Testing of Each Machine
The company should inspect and test every pharmaceutical machine before shipping and after installation. Furthermore, it should conform to set quality standards such as ISO, FCC, CE, ASTM, cGMP, etc.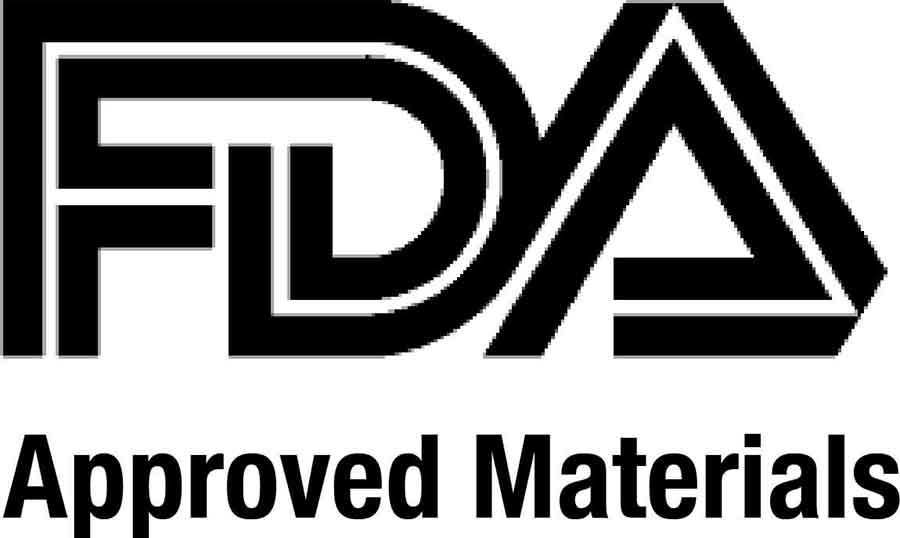 FDA approved material for pharmaceutical equipment
If possible, you can travel to China to confirm the machine is fully functional and meet the set standards in your country. This will save you the expensive process of returning the machine to China or technicians travelling to your country.
Always strive to get the best machine in the market – one that is free from even the slightest errors possible.
10. Does the Pharmaceutical Machine Manufacturer Help in Shipping & Logistics?
After verifying the machine, it is now time to ship it home. One of the most challenging aspects here is the shipping logistics such as import duties, taxes, inspection, packaging, etc.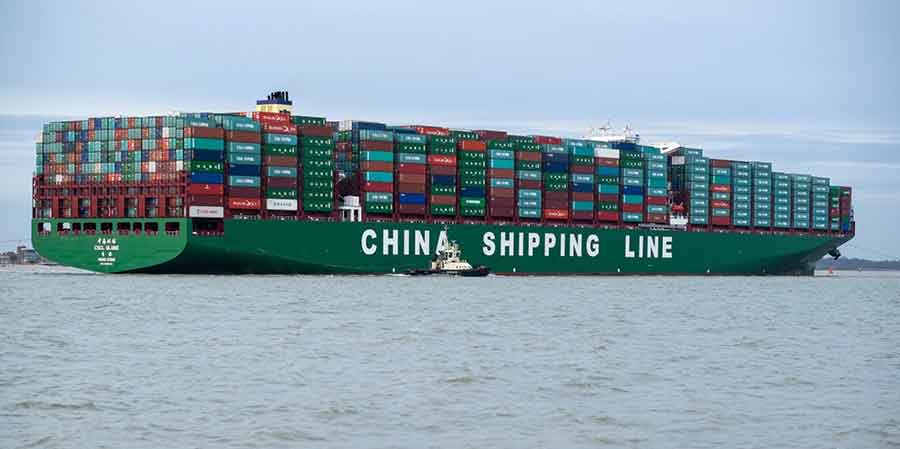 Ship carrying containers
I will recommend a company that ships machine to your door step. This will save you the unnecessary brokerage costs.
Again, a reputable company will have a convenient, secure and transparent payment system. Quite a number of pharmaceutical machinery suppliers in China opt for 30% when placing the order.
Before shipping, you have to pay the remaining amount.
Conclusion
Finding the right pharmaceutical machine supplier in China can be a tiresome and hectic process. You must be patient and keen to verify everything, from documentation to the machine itself.  Failure to do so can be catastrophic.
I believe with these 10 tips, you should be able to order for a high-quality pharmaceutical machine.
Further Reading on pharmaceutical machine supplier in china
About the Author
Hey, I am Tony, General manager of Saintyco and expert in pharmaceutical equipment industry for over 20 years, I would like to share my experience in the field. Saintyco is a leading pharmaceutical machinery manufacturer ,We can provide you one stop solution for all your pharmaceutical equipment requirement. If any questions, freely to reach me, I will try my best to give you good advice and solution.
The article pharmaceutical machine supplier in china serves as a guide to those looking for pharmaceutical machine supplier in china. related keywords: pharmaceutical machines manufacturers, pharmaceutical equipment manufacturers, pharmaceutical machinery manufacturers, pharma equipments manufacturers, pharmaceutical machinery, pharma equipments manufacturers, china pharmaceutical industry,saintyco